 ---
Paul Morin is an artist, musician, photographer and illustrator of 14 picture books. His first book, The Orphan Boy, won him the prestigious Governor Generals Award.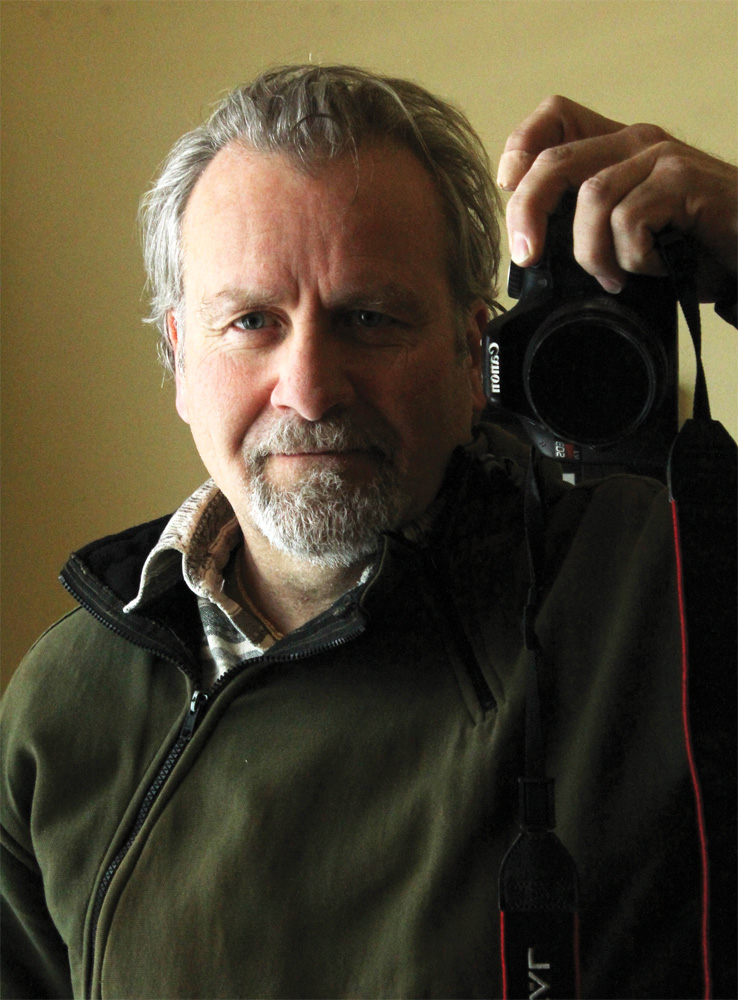 With a freelance career that has spanned the past 40 years, Paul has worked for major advertising agencies and publishers across North America and exhibited artwork in museums across Canada.

His work has appeared in Newsweek, Maclean's and in the Society of Illustrators annuals. His book work has won more than 25 national and international awards.

Born in Calgary, Alberta, Paul grew up near Montreal, Quebec. Studied design at Grant MacEwan College in Edmonton, illustration at Sheridan College and completing his training at the Ontario College of Art. Since 1985 he has produced art installations, music CDs, and videos. He has traveled around the world to research the culture and settings for each story he has illustrated.

Over the past two decades, Paul has lectured on art, music and primitive cultures at conferences, schools and libraries across the country.

© 2020 Paul Morin Studios