Always open to challenging projects, I have done dozens of book covers and have developed many styles which bring flexibility to my work.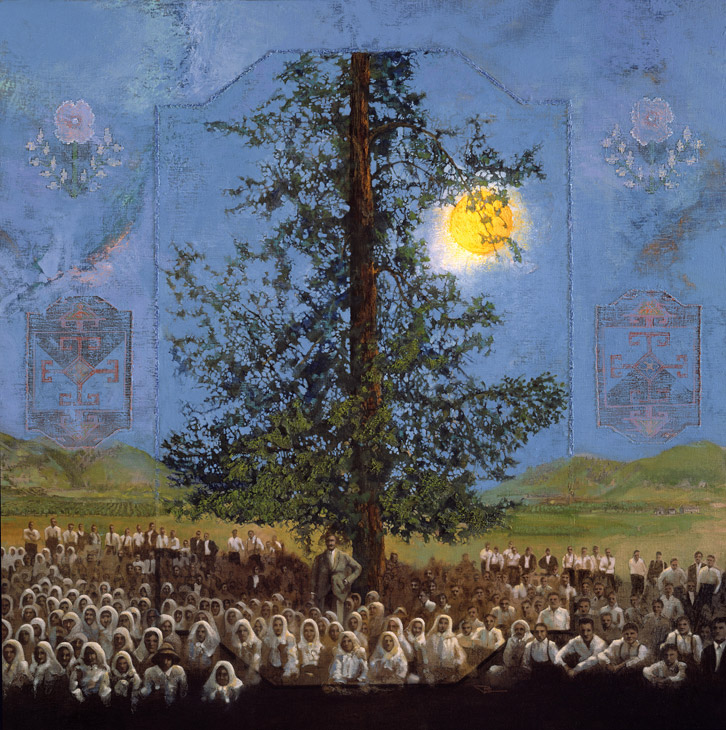 Spirit Wrestlers 48"x 48", oil on linen on board, commissioned by the Museum of Civilization for book, poster and backdrop for Doukabor exhibition.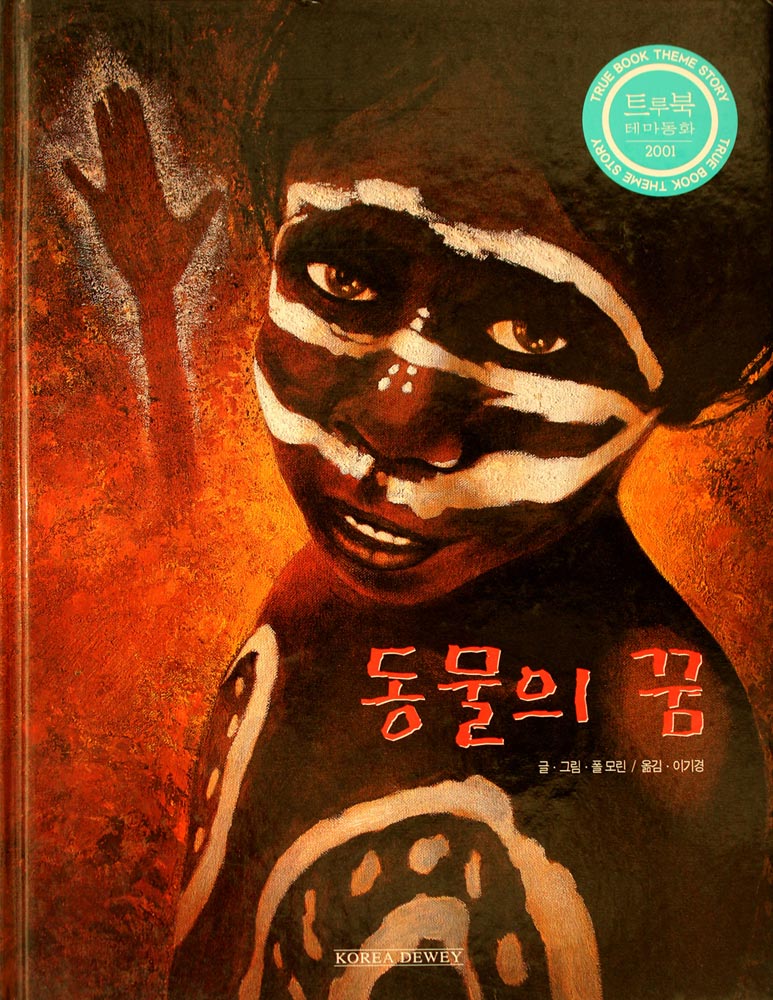 Animal Dreaming, alkyd on canvas, Korean version.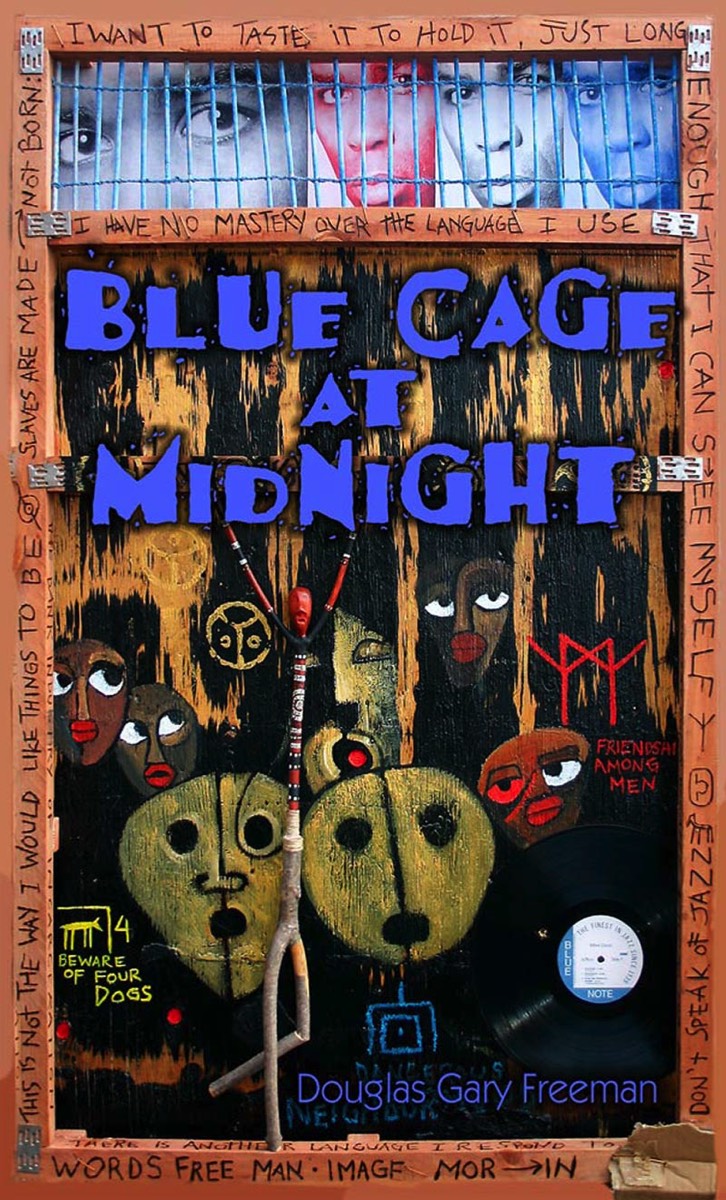 Blue Cage at Midnight, mixed media on salvaged wood, Gary Freeman prison poems.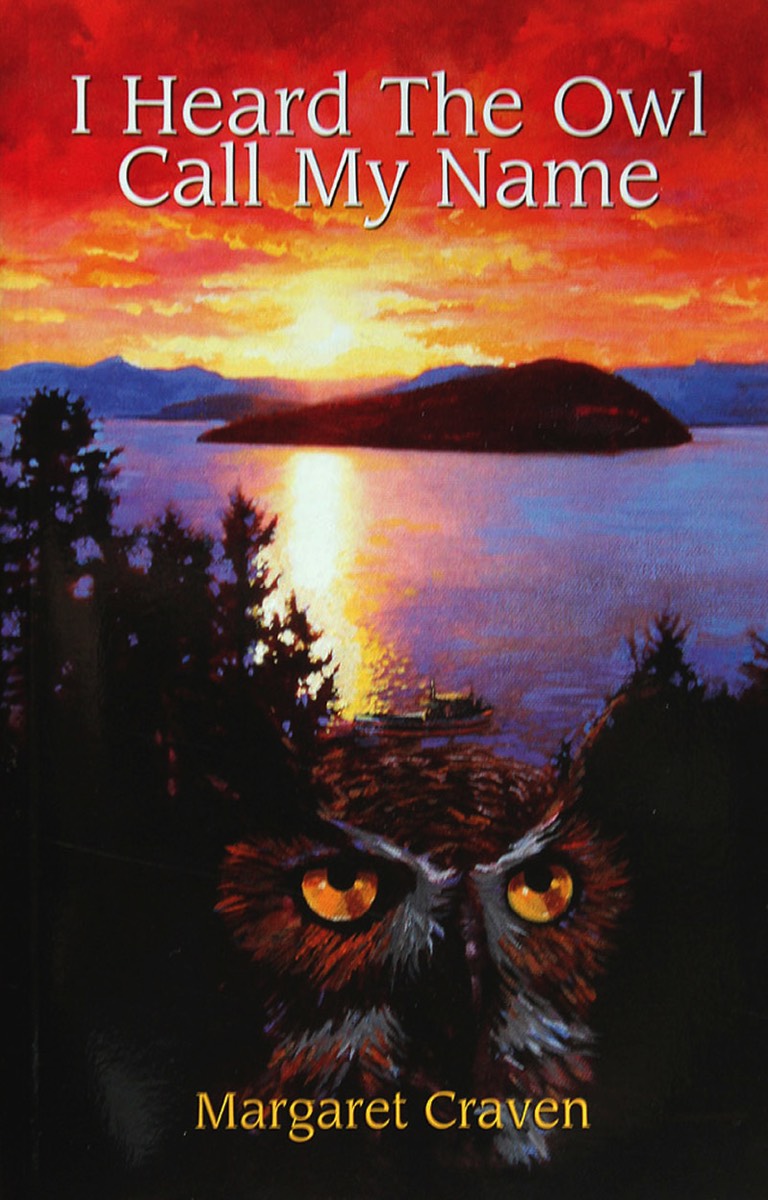 I Heard the Owl Call my Name, new Fitzhenry edition.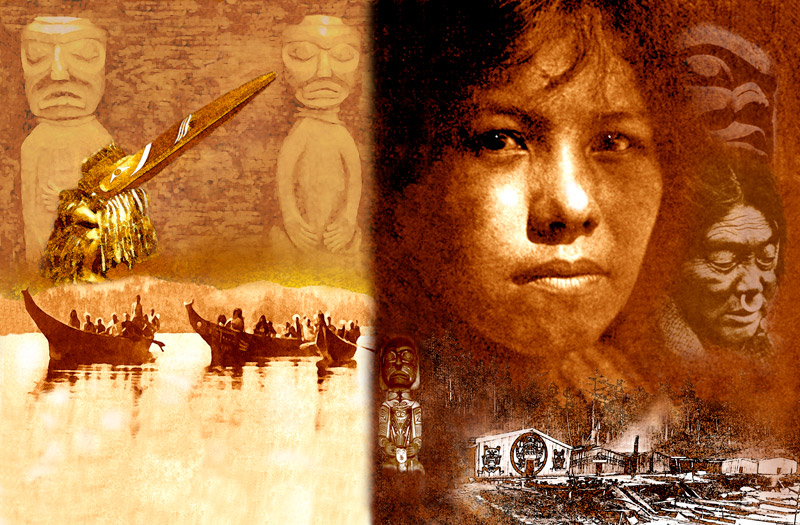 Initiation, wrap around cover with 6 interior illustrations.
The Year of the Leopard Song.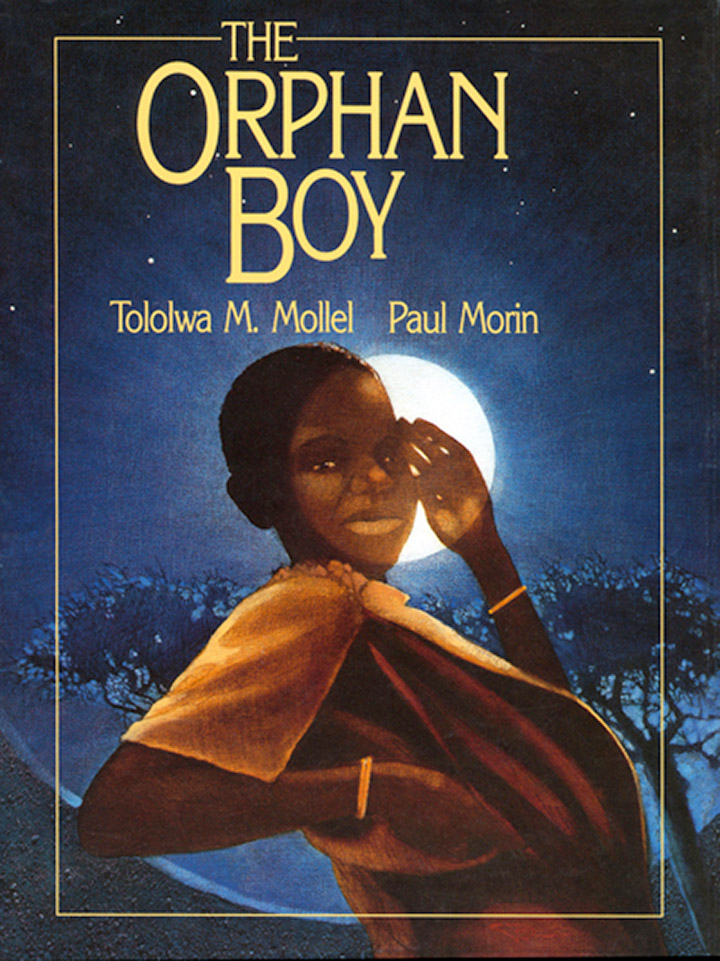 The Orphan Boy, original cover.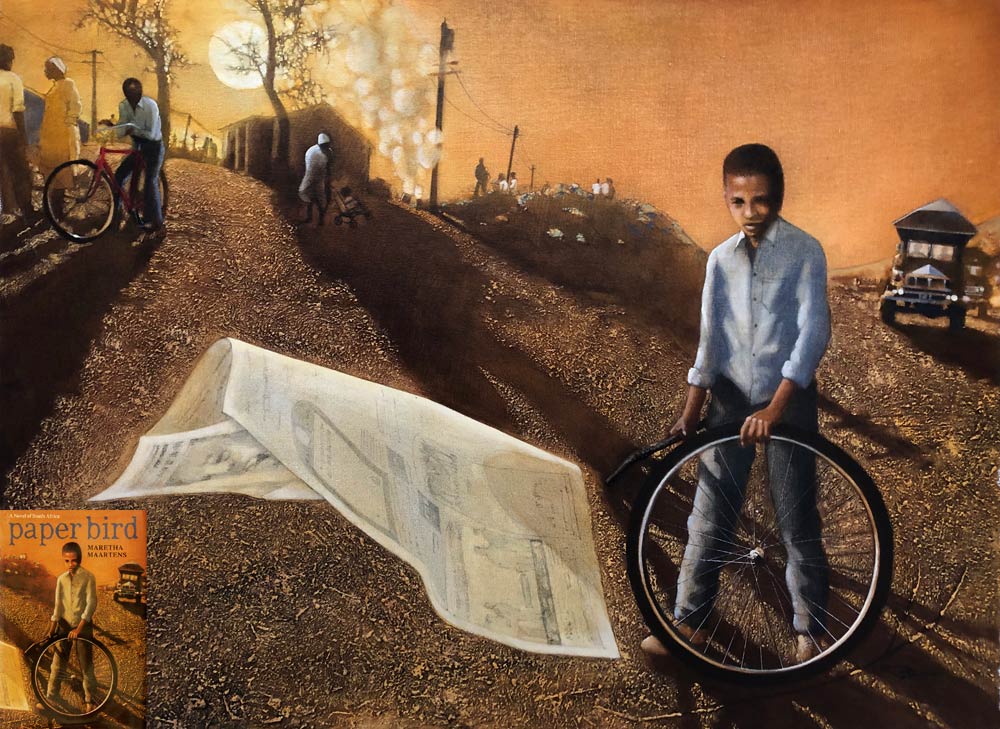 Paper Bird, wrap around cover.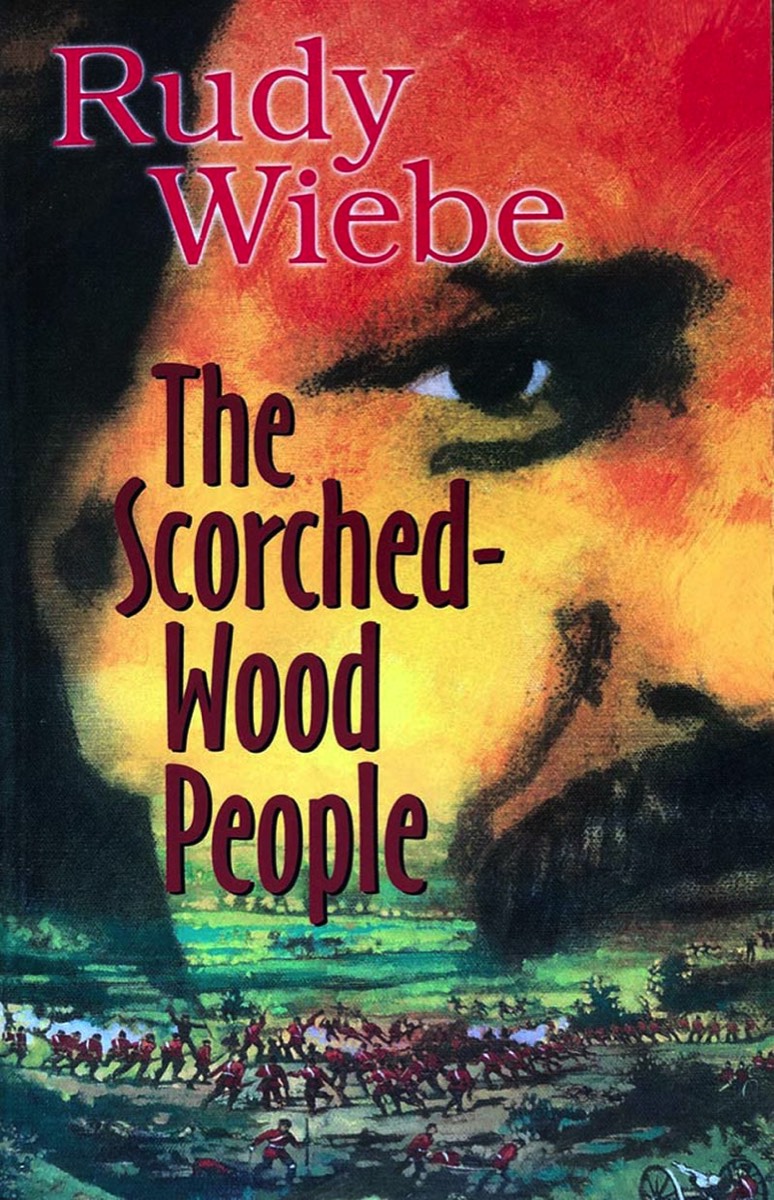 © 2020 Paul Morin Studios